The #1  Property Management Solution in Tampa Bay.
We manage residential property and deal with all of the details (So you don't have to).
– Less Stress. More Time. You Deserve It.
That is why our property owners love our slogan "Sit Back, Relax, Profit."
PROVEN AND TRUSTED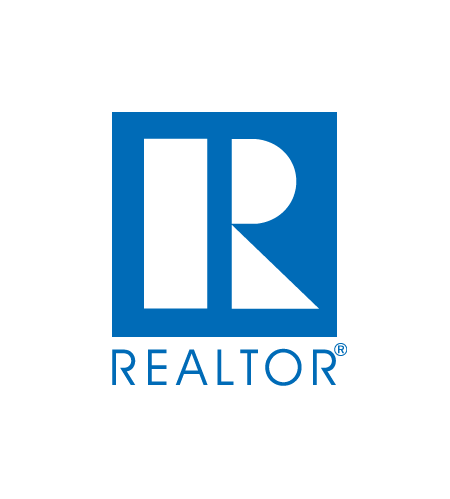 OUR 5 GUARANTEES
Remember, as a client we respond to all communication within 48 hours of an inquiry
or you'll pay no management fee!
+ 90 Day Money Back Guarantee
+ 21 Day Rental Guarantee
+ Leasing Guarantee
+ Eviction Assurance Guarantee
+ Animal Protection Program



Our Clients Love Us
We deliver fantastic results.
We are committed to providing the best customer experience.
When you do business with us you have our guarantee that we will:
1) Always communicate proactively with a emphasis on taking action
2) Respond quickly to your requests, questions and issues
3) Always do what we say we will do

"Get Jeremy & Out Fast on your team! They took me from being a landlord to a true real estate investor. They have great systems in place and has our properties performing at a level they had not achieved prior to him being involved. Call them now if you want the best property management in Tampa Bay." – Michael G.

"This team is amazing with all they do! They strive to make their clients happy and never leave an email or call unanswered! I 100% trust referring any of my friends or family their way since I would feel rest assured they'd be taken care of!! A+" – Kristi S.

"After moving out of state, I hired Out Fast to manage a small multi-family property. They are doing a great job. A very attentive staff that meets my needs and my tenants. Constant text messages and emails keep me in the loop about what's happening with my property." – Tony L.
Verified Financial Audits
Checked, supported and verified financials, every single day.
Call us 24/7 at 813-324-5852